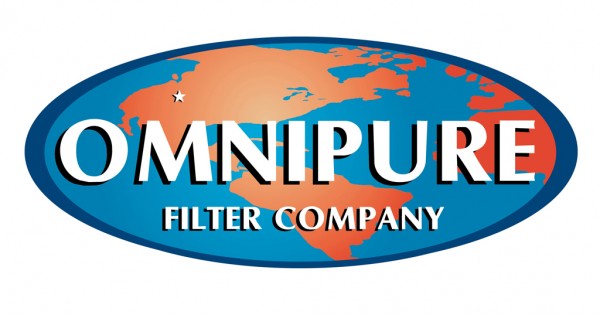 Omnipure™ Water Filters
Omnipure™ are one of the world's leading water filter companies. Established more than 20 years ago, they have built a reputation for quality, reliability, and affordability that is hard to beat.
All Omnipure™ filters are made in the United States, which helps them maintain a higher level of quality control compared to many other manufacturers. When you buy an Omnipure™ filter, you know it will work as intended and help you achieve clean and fresh tasting water.
Omnipure™ Filter Series
Omnipure has developed several different product lines over the years, including:
The CL, K and the SCL filters are in-line filters and come in a range of fitting options. The ELF and E series filters are a bigger capacity filter that have the two O-rings on the top and can replace a large range of other brand part numbers.
If your filter looks like any of the Omnipure filters but has a different part number just contact us and we will advise you.
Omnipure also has a range of retrofit or generic water filters to suit other brands and a filter for just about every application.
Use the links above to browse the Omnipure™ products we stock. If you need any assistance, please contact us at sales@clarencewaterfilters.com.au or give us a call on 02 6646 8565.